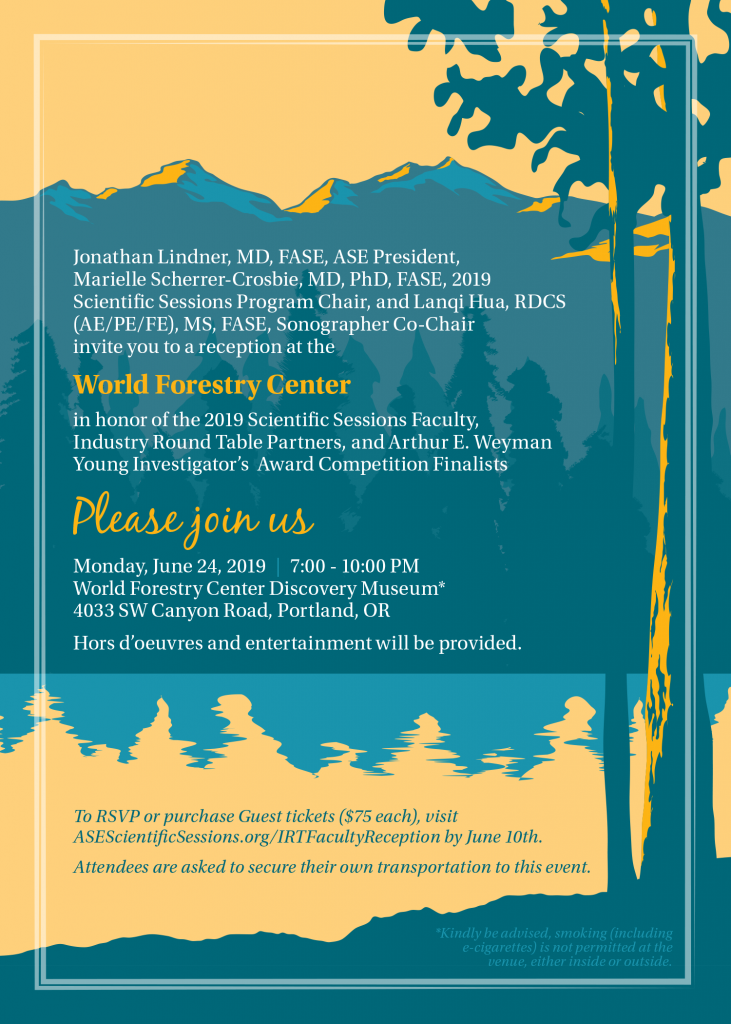 We look forward to seeing you at the World Forestry Center.  The Reception will be held in the Discovery Museum of the World Forestry Center from 7:00 pm to 10:00 pm, rain or shine.  Hors d'oeuvres and entertainment will be provided.   Kindly note, this venue is a non-smoking facility, both inside and outside.
Tickets
Faculty presenters, employees of our IRT Partners, and award finalists have complimentary tickets.  We welcome your guests and you can also purchase tickets for them ($75 each) when you RSVP.  This is an invitation only event; please email kjoy@asecho.org to receive an invitation.
Entertainment
Live performance by The Junebugs, a Pacific Northwest band made up of a dynamic group of musicians dedicated to sweet tunes and good times. The eclectic taste of this group ranges from turn of the century Americana to modern Hip Hop, all with a strong emphasis on vocal harmony and having fun. 
Getting There
Please make your own arrangements for transportation to the World Forestry Center.   Take advantage of your free TriMet Transit FastPass and use public transportation. It's easy! Take the MAX Red Line (endpoint Beaverton) or MAX Blue Line (endpoint Hatfield)  and get off at Washington Park MAX Station. The museum  entrance is straight ahead.
Should you have any questions, please reach out to Kelly Joy, ASE Meeting Planner, at kjoy@asecho.org or 919-297-7177.