Sunday, August 9, 2020
3:00 – 4:00 pm ET
Application of Data Analytics in Noninvasive Laboratory Operations, A Community Perspective
Presented by Northwest Imaging Forums, Inc.
Supported by an educational grant from Bracco Diagnostics Inc.
This webinar will discuss the experiences over the past 5 years creating a non-invasive quality program that leverages simple data entry to make informed operational decisions on budgetary and quality issues within the lab.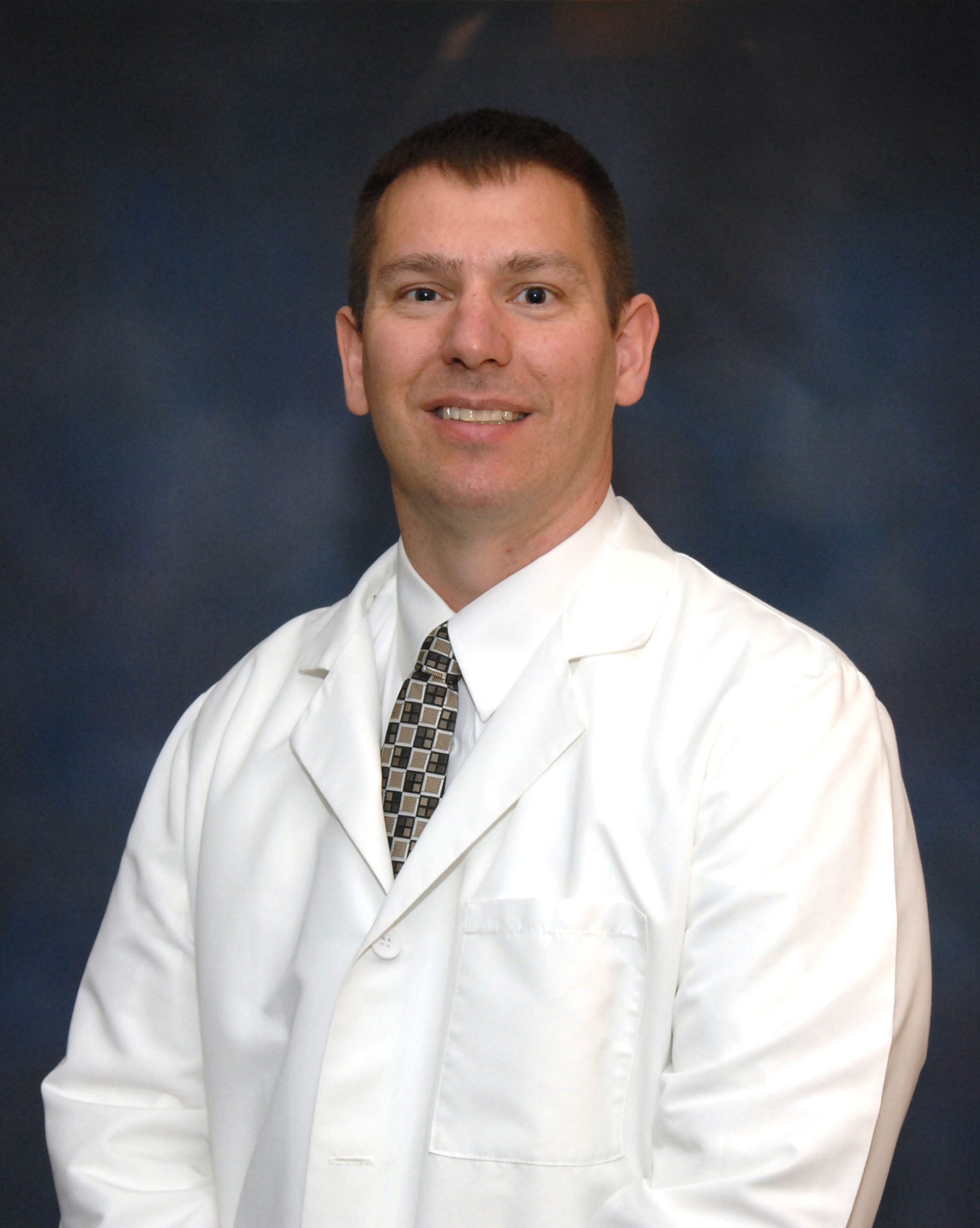 Featured Faculty:
Benjamin Culp, MD, FASE, RPVI
Ballad CVA Heart Institute
Kingsport, TN
These sessions are not part of the official ASE 2020 Virtual Experience, as planned by the Program Committee, or in any way endorsed by or affiliated with ASE.