Saturday, June 19, 2021
12:10 – 1:10 PM ET
Presented by Lantheus Medical Imaging, Inc.
Join us to learn about the important role DEFINITY® has in improving quality and efficiency in echocardiography. Gain insight into an efficient implementation process and how to establish a sonographer contrast administration protocol to improve overall quality patient care. A live Q & A session will follow the presentation. (SDMS credit available)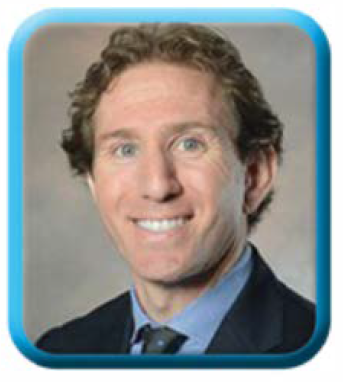 Incorporating DEFINITY® within your Institution
Omar Husseini, MD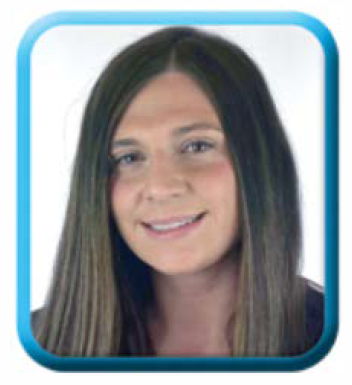 Establishing a Sonographer Contrast Administration Protocol
Gina Conigliario-Brito, MHA, RDCS, RCS, RVS
These sessions are not part of the official ASE 2021 Scientific Sessions Virtual Experience, as planned by the Program Committee, or in any way endorsed by or affiliated with ASE.