Saturday, August 8, 2020
3:00 – 4:00 pm ET
COVID-19: Realizing the Value of Enhanced Echo
Presented by Lantheus Medical Imaging, Inc.
Join us to learn about cardiovascular related complications of Covid-19. Gain practical insight on managing patient throughput and the important role echocardiography and ultrasound enhancement has in expediting patient management decisions. A live question and answer session will follow the presentation.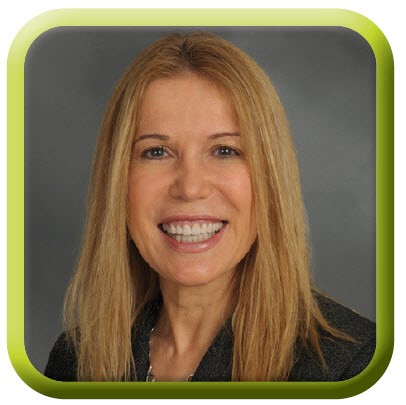 Cardiovascular-Related Complications of COVID-19
Smadar Kort MD, FACC, FASE, FAHA
Stony Brook Medicine – Stony Brook University
Stony Brook, NY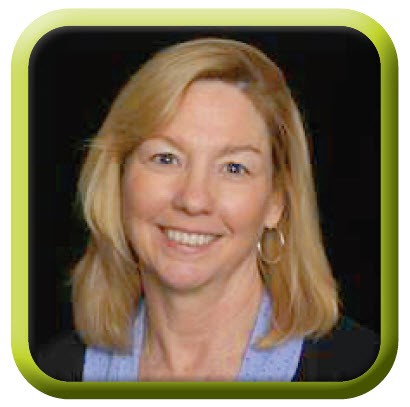 Echo Lab Efficiencies Expedite Patient Management Decisions
Susan Dillon, RDCS, FASE
Baptist Health
Louisville, KY
These sessions are not part of the official ASE 2020 Virtual Experience, as planned by the Program Committee, or in any way endorsed by or affiliated with ASE.