34th ANNUAL EDLER LECTURE
Saturday, June 24
8:00 – 10:00 AM
Maryland Ballroom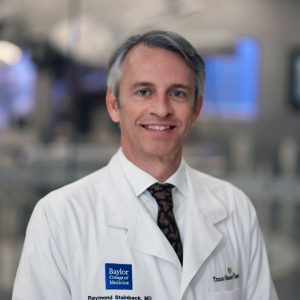 Raymond Stainback, MD, FASE, ASE's Immediate Past President, will present "The Living History of Echocardiography for Mechanical Circulatory Support Devices" at the 34th Annual Edler Lecture. Dr. Stainback is Chief of Non-Invasive Cardiology at Texas Heart Institute at Baylor St. Luke's Medical Center and Associate Professor of Medicine at Baylor College of Medicine, Houston, Texas. He has practiced general cardiology at this facility and with Hall-Garcia Cardiology Associates at Baylor College of Medicine for over 20 years, where he also directed the echocardiography lab. Created in 1990, the annual Edler Lecture honors the founder of echocardiography, Dr. Inge Edler.
5th ANNUAL GARDIN LECTURE
Sunday, June 25
8:00 – 8:45 AM
Maryland Ballroom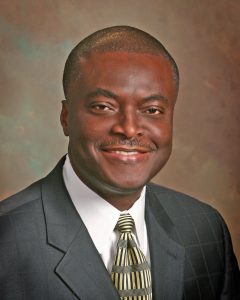 ASE is proud to have George A. Mensah, MD, FACC, FCP(SA) Hon, Director of The Center for Translation Research and Implementation Science (CTRIS) at the National Heart, Lung, and Blood Institute (NHLBI), deliver the 5th Annual Gardin Lecture, "Echocardiography and the Global Burden of Cardiovascular Disease: The Crucial Role of Implementation Science" on Sunday, June 25. This lectureship was established in honor of ASE Past President and 1st Scientific Sessions Chair, Julius Gardin, MD, FASE. Dr. Gardin mentored numerous physicians and sonographers and this lecture series supports his passion for education by providing funding to bring a luminary speaker to the Scientific Sessions every year.
2023 KALMANSON LECTURE
Sunday, June 25
8:50 – 10:05 AM
Cherry Blossom Ballroom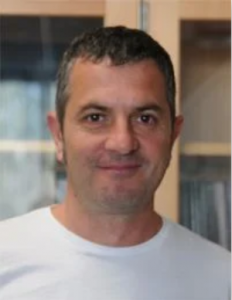 The ASE Foundation is honored to recognize Gianni Pedrizzetti, PhD, University of Trieste, Trieste, Italy, as the 2023 Kalmanson Lecturer. Established in memory of Professor Daniel Kalmanson, a pioneer in the use of Doppler echocardiography, and funded through a grant from the International Cardiac Doppler Society (ICDS), this annual lectureship provides a forum for honoring worthy investigators while promoting research and education in cardiovascular Doppler ultrasound. Dr. Pedrizzetti will present his lecture entitled "Vorticity: From First Principles to Clinical Application in Cardiology" during the Engineering in the Echo Lab: Building the Future session.
24th ANNUAL FEIGENBAUM LECTURE
Monday, June 26
8:00 – 10:00 AM
Maryland Ballroom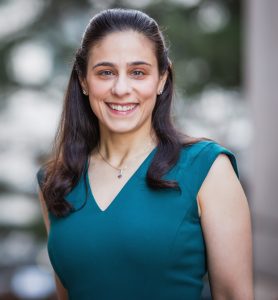 Rima Arnaout, MD, FASE, will present the 24th Annual Feigenbaum Lecture during the Arthur E. Weyman Young Investigator's Award Competition.  Dr. Arnaout, is a Cardiologist, Artificial Intelligence Researcher, and Assistant Professor in Medicine, at UCSF Health, San Francisco, CA. She is also a faculty member in the Biological and Medical Informatics Graduate Program at the Bakar Computational Health Sciences Institute and the Center for Intelligent Imaging. This lecture was named in honor of the founder and first president of ASE, Harvey Feigenbaum, MD, FASE. This lectureship is awarded to a young investigator in recognition of their significant contributions to research in the field of echocardiography and their potential to continue at a high level of achievement.